Bike it with Sampoorna Suraksha!

Bike Lovers will agree, there is no more life than increasing it's Speed!
Today I was thinking about bike riders and their safety methods but suddenly I could feel the thrill of going on a bike trip! I thought long drives make more sense than a boring weekend chilling at home. As soon I started imagining myself in between the mountains of Leh-Ladakh or terrains of North India, I totally realized that any professional biker won't start off his bike without his safety gears!
So here are few safety gears which I feel is essential to have:
Helmet: Even the government has finally taken seriously that wearing a helmet is mandatory. A biker can think of skipping any other safety gear but helmet, not possible. It is a head gear that no biker can ignore because sweat is anytime better than blood on oneself. It not only acts as a protection shield during unavoidable circumstances but also because of the insulation power it safeguards us from breeze and heat.
Eye wear: We all know the majority of them prefer bike over a car for one main reason that is the feeling of speed. So when a biker is moving fast, I am sure you all will agree, it is essential for the bike riders to know how the road ahead of them is. So eye protection comes as the next important thing.
Jacket & Gloves: Head and Eyes are easy to protect but it is not the same with the other important parts of your body –knuckles, palm, Elbow, arms, chest, shoulder, back. Wearing a casual jacket or gloves can definitely defend the temporary weather attacks but cannot handle the fall from your bike. Special riding jackets and gloves are not just about style and visual appeal but the real jackets and gloves come with body protectors that protect the skin and bones in case of sudden impact.
Riding Boots: A strong grip is better to counter balance the weight of the bike, every time we set our foot down. While riding it is imperative our foot is fully covering the ankles, foot, and the shin.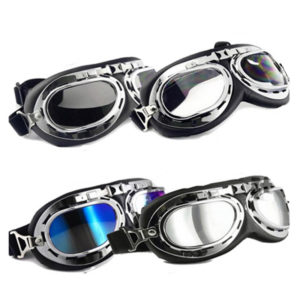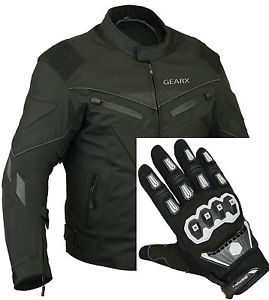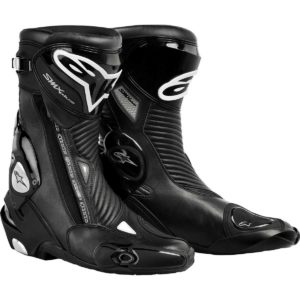 Once everything is covered and protected now, what can stop me from riding at a good speed and feeling the thrill throughout?
This article was supposed to be wrapped here, but I being a financial expert I relate everything to financial planning!
How would it sound if I say the same thing about your financial life? We can definitely take the plunge if we know we are protected from all sides.
Here protection is in the form of life Insurance, with the adequate cover which will help your family in case of your absence. We need to make sure that whatever income a family needs to depend on, that much is covered in it.
Just like we mentioned about Jackets and gloves as a gear to protect the body parts, we need to care about our family's health too. You need to take such a health insurance which would cover the majority of the hospital expenses and would not leak your savings for it! You don't need to worry about keeping a separate saving for the same.
Personal accident policy: Temporary or permanent disability might affect the earning member of the family. Expenses increase. This is neither covered in life insurance nor health insurance. So one must have a personal accident cover to protect themselves from accidental possibilities.
Critical Illness Cover: This is to stay protected from the heavy expenses one can bear in terms of critical illness.
An average man at the age of 35, if takes up all the 4 policies with required cover suggested after discussing the same with their financial planner, the expenses would approximately range between 25K -40K per annum.
Like a racer, if you are up with all your safety gears, you can run your bike like a pro with no worries of getting hurt and actually feel the breeze, speed, and freedom with a new perspective.
Do leave your comments below to let us know your query or feedback on this thought!
For everything else, Money Anna is always around!